ULB Engagée – supporting civic action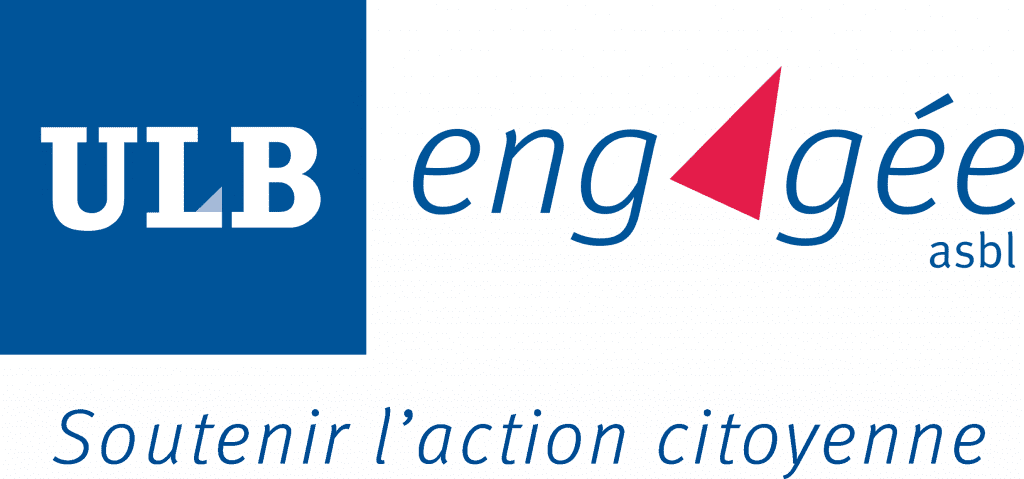 Our story
Founded in 1834 under the principle of free inquiry, ULB is unique in its engagement in the defense of democratic and humanist values. The myriad of actions and initiatives on ULB campuses eventually led to the September 2017 creation of ULB Engagée, an ASBL* meant to facilitate, structure, and reinforce existing societal mobilization.
Our vision and approaches
In a world of increasing inequalities, the vision of ULB Engagée is one of a universal community which values societal engagement as a fundamental component of an inclusive and united society.
We work towards this vision through three approaches:
Promoting, provoking, and highlighting social engagement
Facilitating and accompanying projects of societal engagement in the ULB community
Welcome and nurture selected projects into long-lasting successes
Our mission
Provoke, facilitate, nurture, and highlight societal engagement at ULB and in its community
Our values
Complementing the university methodologies and resources with which the ASBL pursues its projects, the values of ULB Engagée are:
Collective responsibility: Co-constructing a social well-being with regard to societal issues
Civic engagement: Participating in an active and engaged citizenry
Inclusivity: Recognizing diversity and prioritizing inclusive practices in all projects
Societal innovation: Collaboratively developing practices for the future to address ever-evolving societal challenges
*An ASBL is a specific kind of not-for-profit organization unique to Belgium, Luxembourg, and the Democratic Republic of the Congo