Promotion of Student Civic Engagement
Project VEEC emphasizes student civic engagement and its promotion.
Mission
The primary mission of VEEC is to encourage students to become active citizens and agents of solidarity by providing them with training and guidance, as well as nurturing and enhancing their civic actions.
Our goal is to help an ever-greater number of students in the Wallonia-Brussels Federation to become engaged citizens.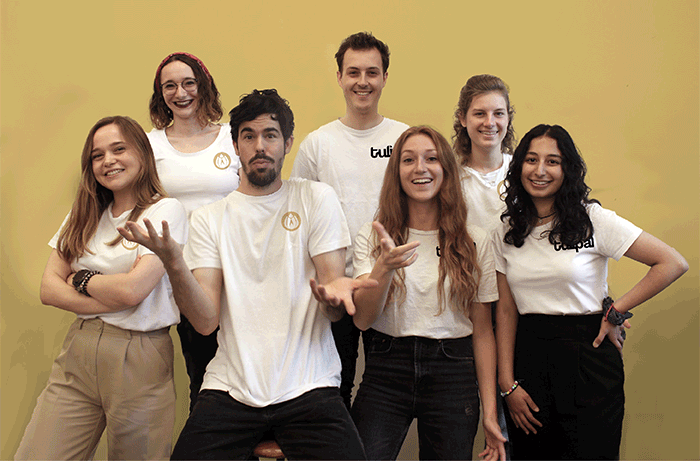 Three specific objectives
Develop citizenship training and offer it as an institutional mechanism for enhancing civic engagement
Guide student civic engagement by facilitating the meeting of supply and demand and by supporting student-led projects
Recognize and promote societal engagement action created by the university community to mobilize students
Activity reports
Studies
Study about promotion of student civic engagement in FWB, in collaboration with Schola ULB – 2021
Special thanks to our financial partners: